Attend to What Is Happening, Now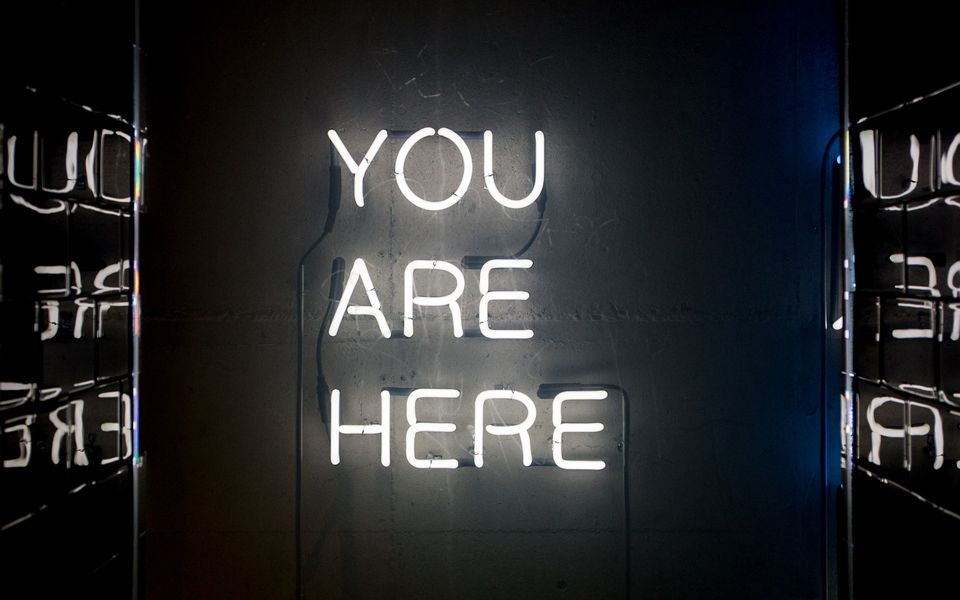 A rumination on Verse 14 of the Tao Te Ching
The present moment is the only time that's available to us.
The past is a memory, a story, a narrative that is fixed and unalterable — one that you can re-fictionalize or re-examine to discern the truth and tell yet another story based on the past.
The future is a fantasy narrative filled with possibilities of wonder or dread — your choice — none of which are happening now and none of which can be pre-determined.
Your story is unfolding as you read these words, so pay closer attention to your being here and sensing now.