How Knowing Your Top Value for 2022 Will Help You Make Strategic Decisions and Accomplish Your Goals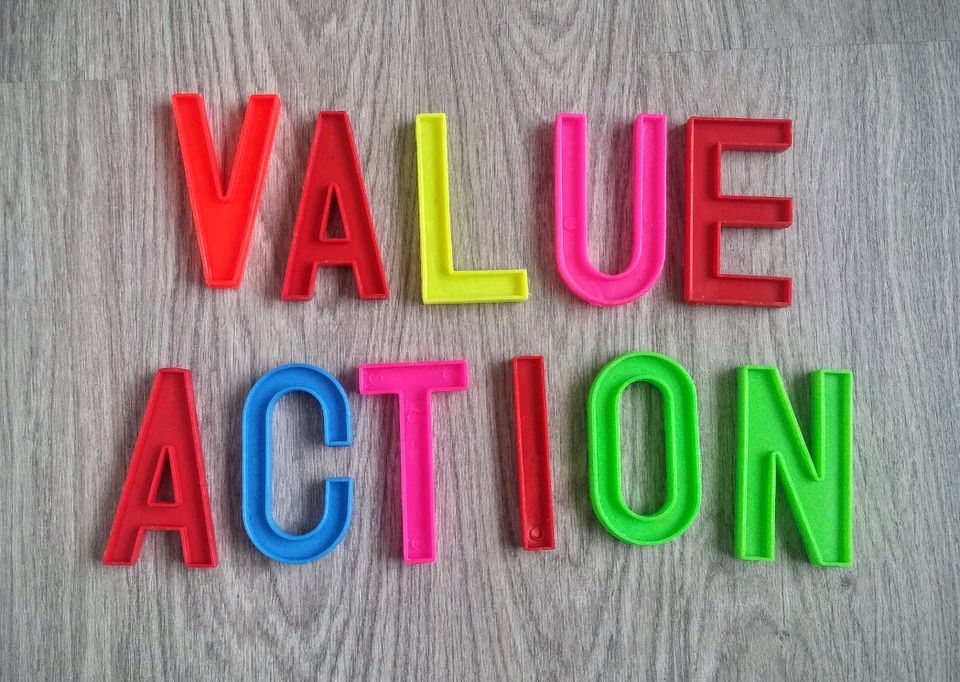 If one idea can make all the difference in your life, what about just one value?
If you were to focus on living your top value for the rest of 2022, what would that look and feel like? What would that value make of you, and what could you accomplish?
Knowing what's most important to you — i.e., your top-most value — will make a significant difference in the quality of your decisions, the efficiency of your actions, and the swiftness in which you accomplish your goals.
Why? Because you will have a very narrow and focused lens through which you will make your decisions, come up with strategies, and take productive steps. If a choice doesn't fully cultivate and serve your top value, let it go and move on.
For each question below, dive deep into exploring your answers.
Get specific and detailed. One-word answers will not provide you with insight, direction, and emotional alignment. The biggest benefits come from taking the time to commit to this process.
What is your most indispensable value for 2022?
What about that top value excites you?
What will focusing on this top value help you accomplish?
If you were living that value every day,

How would that make you feel?
What would you be thinking?
What would you be saying to yourself and others?
What would you be doing?
What wouldn't you be doing?
What wouldn't you be saying to yourself and others?
What wouldn't you be feeling?

After you've completed this IDEA(tion) process, let me know your top value in the comments and how that will motivate you.
---
Darren is a certified MindMap Mastery Coach, specializing in the areas of behavioural and change science relating to lifestyle and transformational coaching. Darren empowers LGBTQ+ creatives and thought leaders to become more skillful at making a difference in the world. Let's make a difference together.
Header image credit: Outi-Maaria Palo-oja