To Make a Difference in the World You Must Live Out Without Apology – LOP095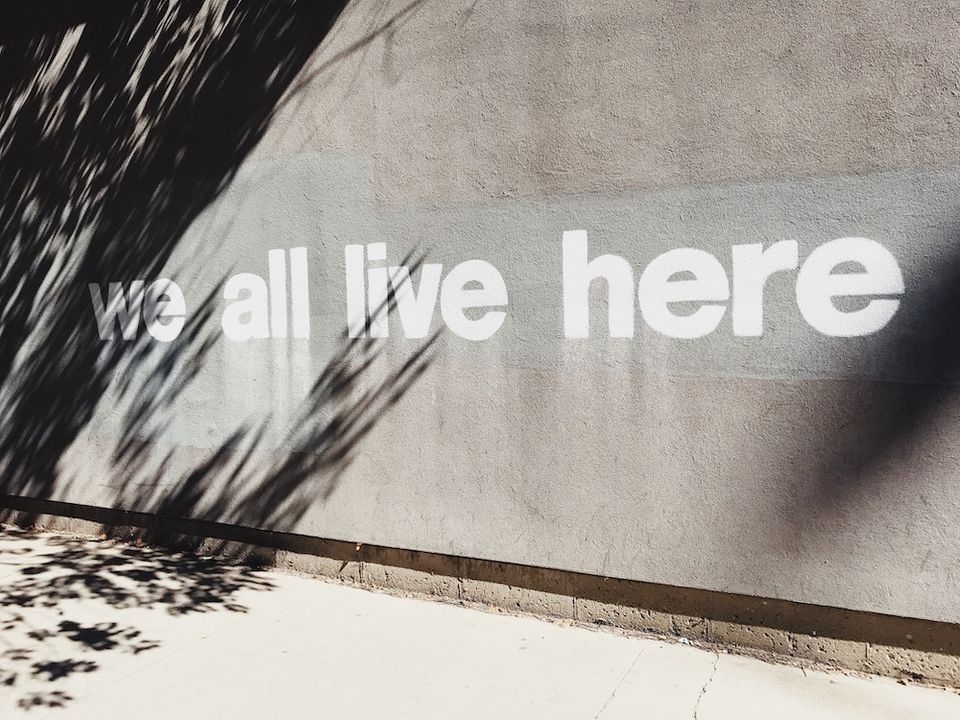 Have you ever felt like you left the best parts of who you are in the closet?
Think about that question for a moment. When we come out of the closet as LGBTQ people, most often we experience coming out several times (each time we have to reveal who we are to a new person). Sometimes we regress, fearful of having revealed too much of who we are, and we put some parts of who we are back in the closet.
In this episode, I share two times in my life when I was living fully out, gay and proud, and freely expressing who I was (other than how I live my life, now). What I learned is that GBTQ men are unique and valuable contributors to society, with insights that are different from our heterosexual counterparts. If we hide any parts of who we are, if we don't live fully out, we are hurting ourselves and the rest of the world misses out on our contributions.
This doesn't mean that we need to assimilate and become part of the status quo in order to fit in. Deep, truthful, profound happiness requires being and expressing all of who you are without apology to anyone else. Acceptance for who we are requires vigilance and visibility, for our "otherness" to be seen as uniqueness.
Read the original post here, Have You Left The Best Parts Of You In The Closet?
http://darrenstehle.com/have-you-left-best-parts-of-you-in-the-closet/
Photo by Brandi Ibrao on Unsplash.