The Secret that Lives in the Closet – TQ104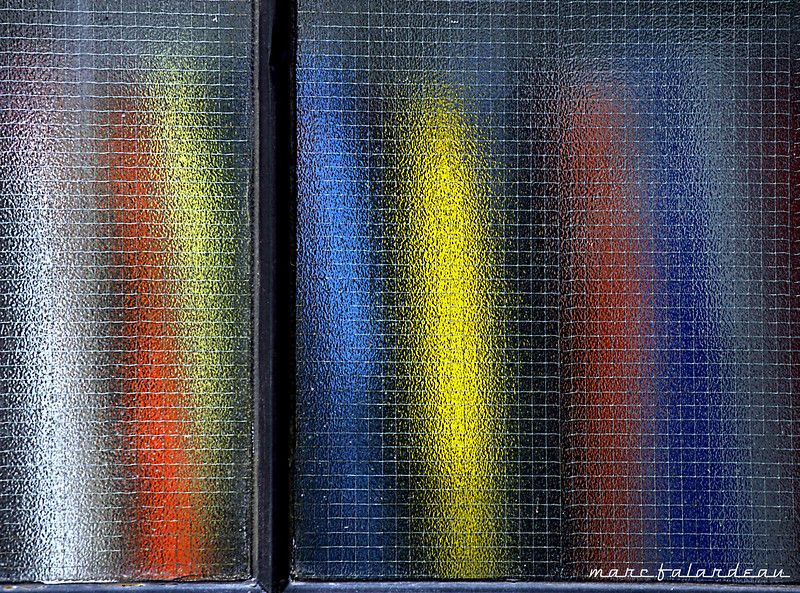 How does internalized homophobia in gay men affect other LBTQ individuals?
We are taught that we are other, that we don't belong, that we can't cross the gender divide. To do so is a form of weakness. Straight-acting gay men are struggling with self-acceptance and personal forgiveness, but they are trapped on the surface level of both physical appearance and mannerisms.
I don't believe that straight-acting gay men don't have the desire to be authentic, instead, they are ignorant or fearful of that possibility. They haven't been given the freedom to let themselves fully out, to express what scares the crap out of them and wholly own it without shame or compression of self-expression.
Diversity may be initially uncomfortable, and that's okay.
Discomfort means you are challenging the status quo, which is paradoxically never fixed, as much as hegemonic ideologies would prefer it be stuck in time and place.
Read the complete post at Th-Ink Queerly on Medium:
"The Secret that Lives in the Closet"
Follow Darren & Think Queerly:
Image credit: "In the Closet, Again" – marc falardeau