Sex and the Gay Christian with Jon Carl Lewis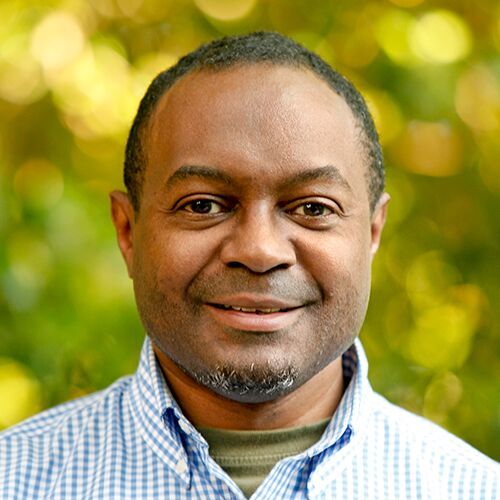 Think Queerly Podcast Interview — TQ180
In this episode of Think Queerly, I speak with Jon Carl Lewis, the founder of Sex and the Gay Christian. He is also one of my coaching clients.
Jon Carl Lewis Bio
Lewis has studied theology, scripture, discernment, and ethics at Princeton Theological Seminary, Harvard Divinity School and General Theological Seminary. He is currently in training to be a spiritual director, which immerses him in contemplative practices designed to integrate an awareness of the Divine presence into every aspect of one's personhood and relationships.
Throughout his studies, he has been distracted by questions he didn't think he could ask — questions that seemed to be at the periphery of the concerns of the academy and the religious establishment. There were places where he could explore identity and questions of belonging as a gay man, as a Black man, and as a Christian embracing those two identities, but he didn't find a place where he could answer his questions about actual sex, sexual ethics, sexual practice, and sexual relating.
In this interview, we discuss,
Who Jon Carl is and what he believes in;
What has happened in his life that has created a curiosity to discover how his sexual attitudes and practices could better integrate with his spiritual life and practices;
What led him to create "Sex and the Gay Christian," a healthy, sex-positive, Christ-centred community, and;
The book he is currently writing.
We also talk about coaching, specifically,
How he was feeling before he reached out to me;
What made him decide to connect with me;
What happened at the end of our first session;
How he is feeling now and what he is doing differently since we started working together three months ago, and;
The value of coaching in his life.
You can learn more about Jon Carl and Sex and the Gay Christian by going to his Website, or following him on Twitterand Instagram.
Are You Feeling Overwhelmed?
---