How to Set Yourself Apart by Taking Creative Risks – LOP017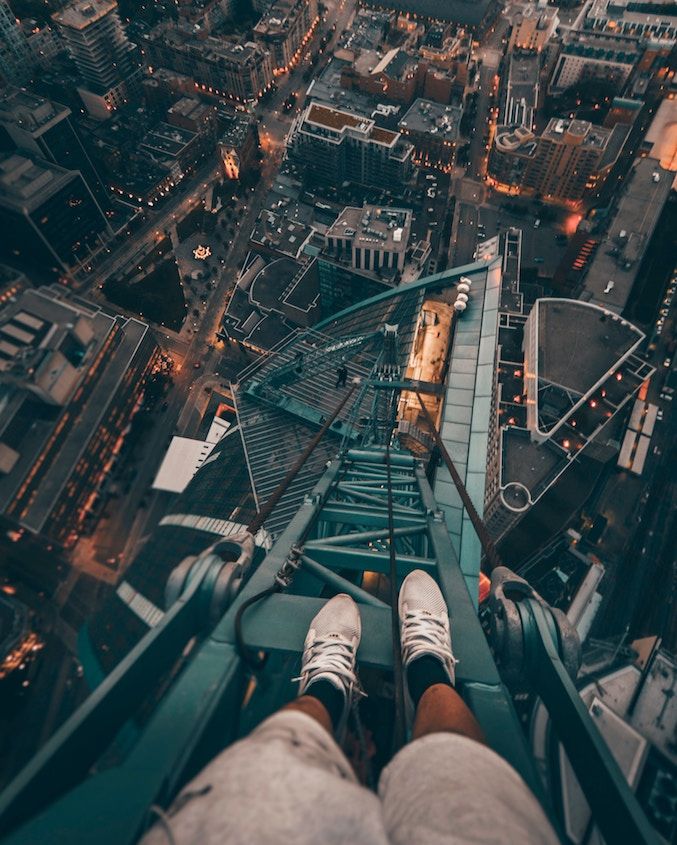 Taking risks is not about trying to be different or trying to make a name for yourself.
This is not the same as riding a rollercoaster or sky-diving. This is a risk of the soul, exposing your truth, your abilities, and your creative genius to the world.
You can't predict anyone will care, follow you, or even support what you do — especially if you are only motivated by your ego. If the ego doesn't get recognition ("Hey, look at me!") your efforts feel diminished and wasted.
If you want to create something truly great and of incredible value that will improve people's lives, you need to shut out all the voices, all the criticism, all the "You should do this" suggestions, trust your gut and risk it all.
Read the accompanying post, If You Can Accept Discomfort, You Can Achieve Personal Greatness.
Living OUT theme music: "Summer" by Bensound.com ~ Photo by Yeshi Kangrang on Unsplash