How to Use the 3 Es of Self-Mastery Framework to Create Greater Efficiency, Happiness, and Success in Your Life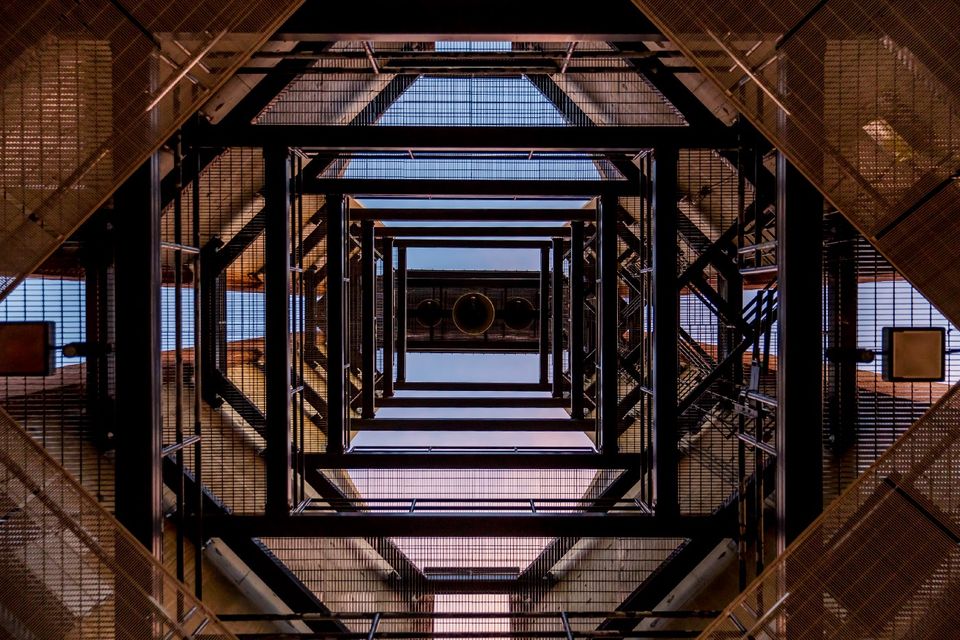 What to do when you feel like the events or your life are defeating your best efforts.
Occasionally, the events of our lives read like the hero's journey:
Act 1: The Challenge
Act 2: The Journey or Struggle
Act 3: The Resolution
This morning, I responded to a post on LinkedIn from a coaching client and friend, Lachlan, who told the story of his team's cricket match this past weekend, and how defeated/deflated they felt after losing the match.
But on the following Monday when the team was training, new players came to the practice, bringing elation, empowering energy and enthusiasm to the team dynamic.
Reading his story, it was serendipitous that I had just published an article on my Substack about a new Self-Mastery framework I recently created.
Watch the more in-depth video:
Here's a brief overview of how it works to create more efficiency, happiness, success, and contentment in life:
The 1st E: Emotions
When you respond instead of reacting to life's events, you'll have a greater impact on others.
What are your emotional triggers? Do you know how to pull yourself back from reaction to maintain emotional control? This is the core skill of self-mastery.
The 2nd E: Energy
Your emotions affect your energy, and your available energy (mental and physical) can affect your feelings.
What are the emotions that empower you, and which ones bring you down? At what times of day are you the most efficient and focused?
The 3rd E: Enthusiasm
Self-mastery is most recognizable when you enjoy living life to the fullest.
Enthusiasm is felt as having the motivation (the emotional drive) to do what's most meaningful or important, without compromise, and being authentically who you are.
How do your energy and emotions influence enthusiasm? Can you be enthusiastic without a supporting emotional state, or when you have no energy left to give?
Notice how each of the 3 Es intersect and interact in life.
If you lose control of one, it's like a domino effect for the remaining two.
Noticing is self-awareness.
Doing something to improve your state is self-management.
Seeing the 3Es play out in your life and adjusting quickly and efficiently to re-centre yourself is a core skill of self-mastery.
Two questions you can ask yourself to immediately apply this framework in your life:
What's the most challenging of the 3 Es in your life, right now?
What is one small step you can take to raise awareness of one of the 3 Es of my Self-Mastery? Is it your Emotions, Energy, or Enthusiasm?
Let me know your answer to both questions in the comments.
Photo by Dayne Topkin