Darren Stehle: Self-Mastery Coach | Writer
When you know yourself you can harness your uniqueness to create the change you want to see in the world.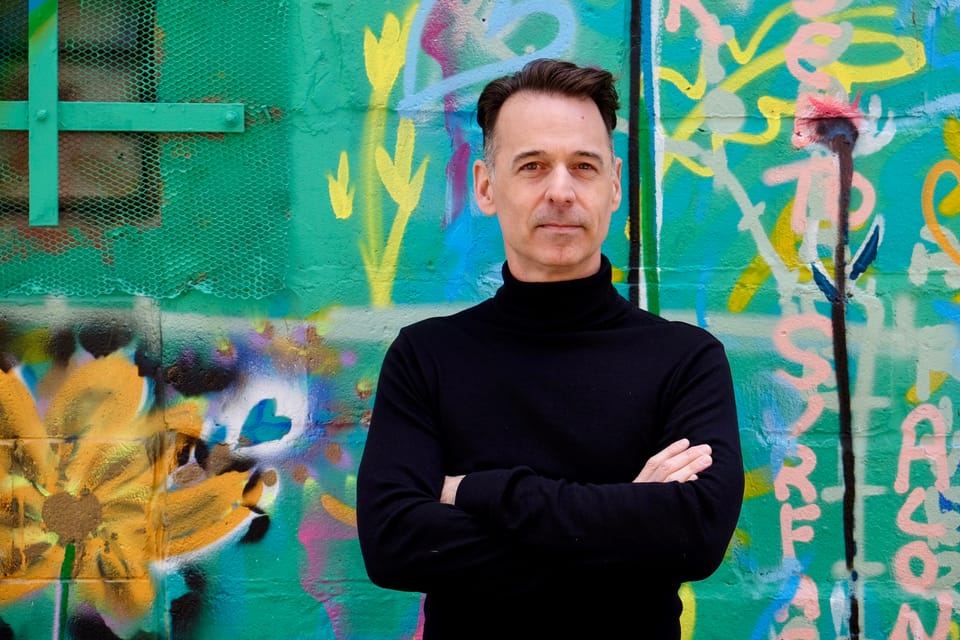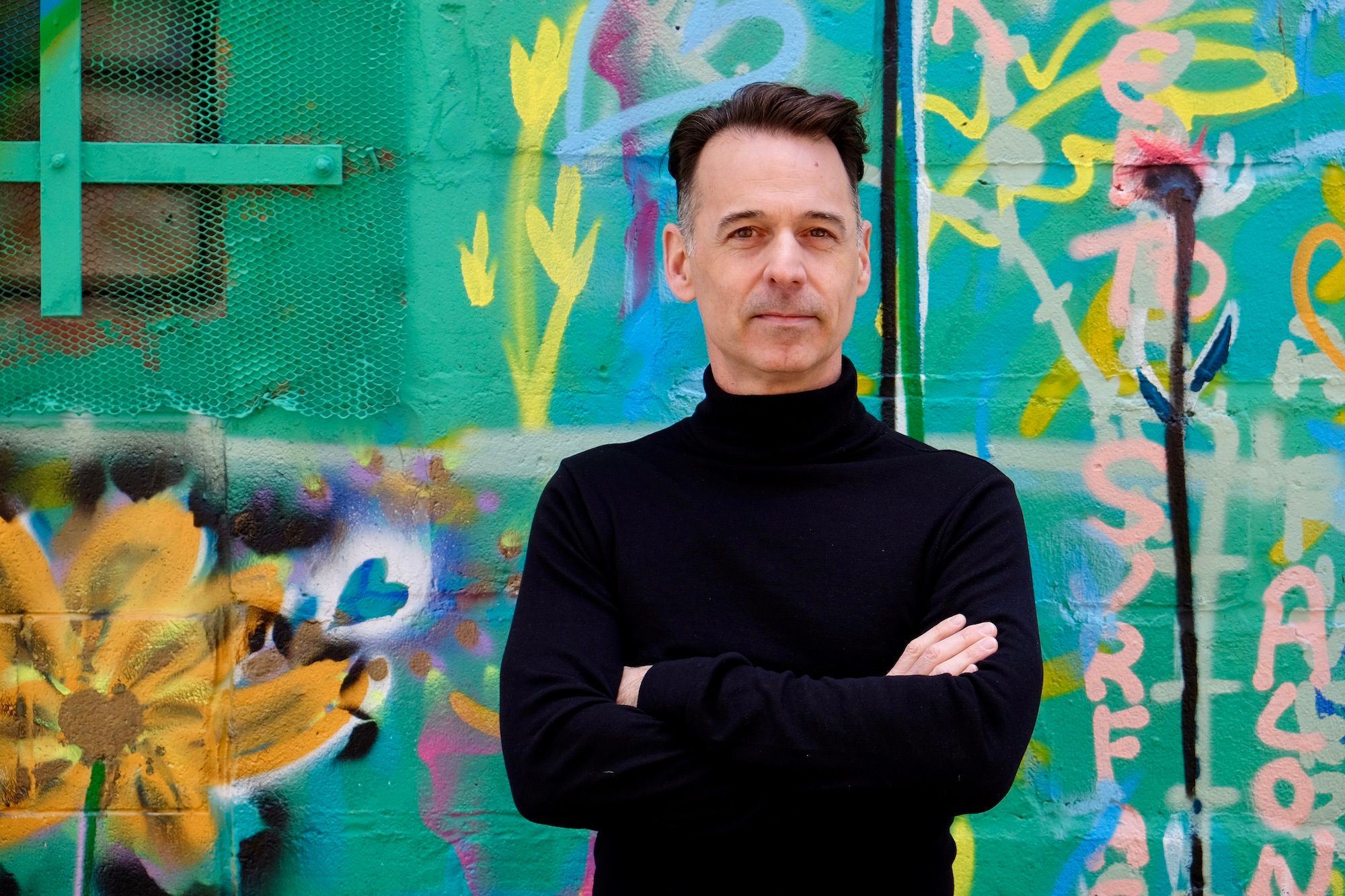 Create a Life You Love by Doing What You Love — with Ease & Efficiency.
If you're a queer creator who is struggling with too many ideas, or a lack of clarity and direction, I can help.
Over the years, I've worked with a number of LGBTQ+ individuals, creators, and change-makers who were essentially all looking for the same thing: acceptance and belonging.
As LGBTQ+ people, we've had to learn to show up in the world and love ourselves even when parents, society, religion, and governments didn't make us feel seen, worthy, or safe. We tend to seek others like us who we can trust. My lived experience helps me coach other LGBTQ+ people in a unique way that no one else can.
I have a lot more clarity about my offerings and what steps I need to take to move forward. Last night, I had a trial session with a friend. Getting back into the practice was helpful for my confidence and clarity around what it is that I'm doing and offering. In the past few days I've been reaching out to people and am excited about the movement of getting the word out.



After our session I wrote down details about what it is I am offering and who I'm offering it to. Your comment about my anxiety and the fear of judgement coming from a lack of confidence really was the thing that stood out to me most and has been helpful in moving things forward.



Rather than trying to power through the anxiety, I'm learning to do what I'm ready for now. Instead of focusing on the end goal I feel like I can focus on building my confidence with my work, and actually practicing it, which feels connected to everything else. It is much more expansive, it feels a lot more clear, and a lot less overwhelming.
From confusion and uncertainty to showing up and doing what inspires you.
Professionally, I'm a certified MindMap Mastery Neuro-Coach — fancy words for lifestyle and transformational coaching grounded in the areas of behavioural and change science. I support queer and trans people with the insight that comes through self-mastery, and the ideation that leads to efficiently accomplishing goals, creating a life they love, and making a difference in the process. I have been studying personal growth, and well-being, and advocating for LGBTQ2+ rights and inclusion since 1992.
On my blog, you'll discover ways to get insight into your ideas and create strategies to solve your challenges, insight from LGBTQ+ thought leaders, and strategies to deal with issues affecting LGBTQ+ lives.
If you want to make a difference — while enjoying happiness and peace of mind — let's connect.
---
Image credit: Greg Cleroux