How We Treat Each Other As Queer Leaders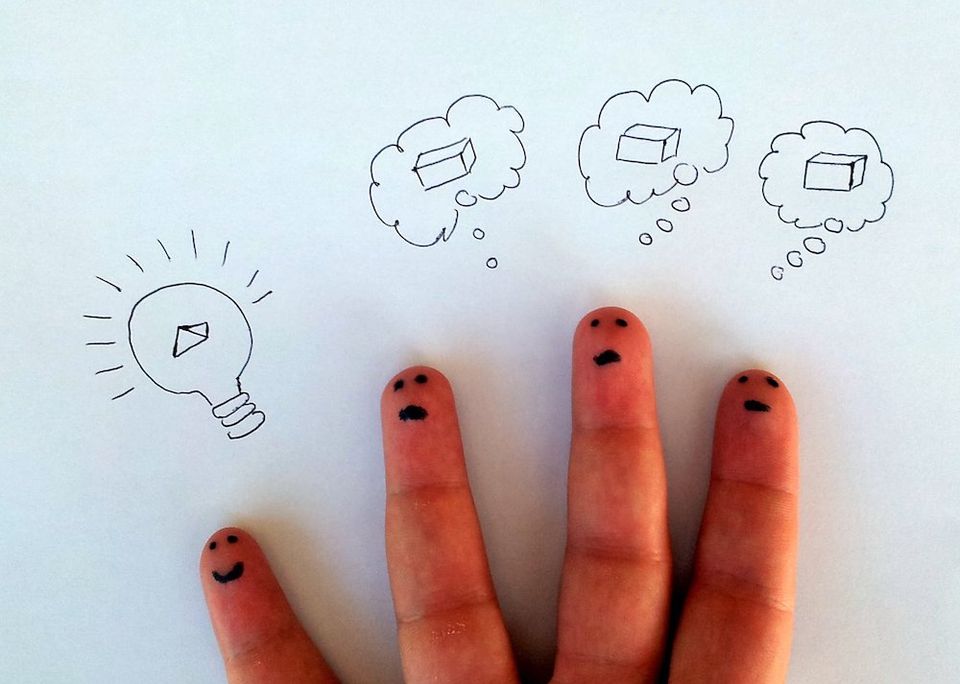 Th-Ink Queerly was founded with a mission statement that informs the ethics of the publication and creates alignment with those who wish to contribute to its evolution.
One of the most important directives of the Th-Ink Queerly mission statement is that we  as queer thinkers and writers are purposefully critical of the status quo. At the same time, we can and should engage with and debate our peers, even when we disagree with them.
How we treat our own dictates how others will treat us.
But for us to work together successfully as a community of queer thought leaders we need to be mindful of how we support and treat each other, especially in a debate. This is one of the many ways a minority group of people can together work to affect positive change ; to root out issues of disagreement and to boldly move forward collectively.
READ THE FULL POST ON TH-INK QUEERLY:
How We Treat Each Other As Queer Leaders: An invitation to disrupt the status quo and elevate hearts and minds.
ARE YOU A CLOSET QUEER CREATIVE?
Does the idea of a supportive, encouraging, and queer mastermind group excite you? If yes, let's talk! Click here to learn more about how I coach and complete the Mastermind application form to find out if the program is a fit for you.