How to Take Care of YOU First to Live Life By Your Design – LOP019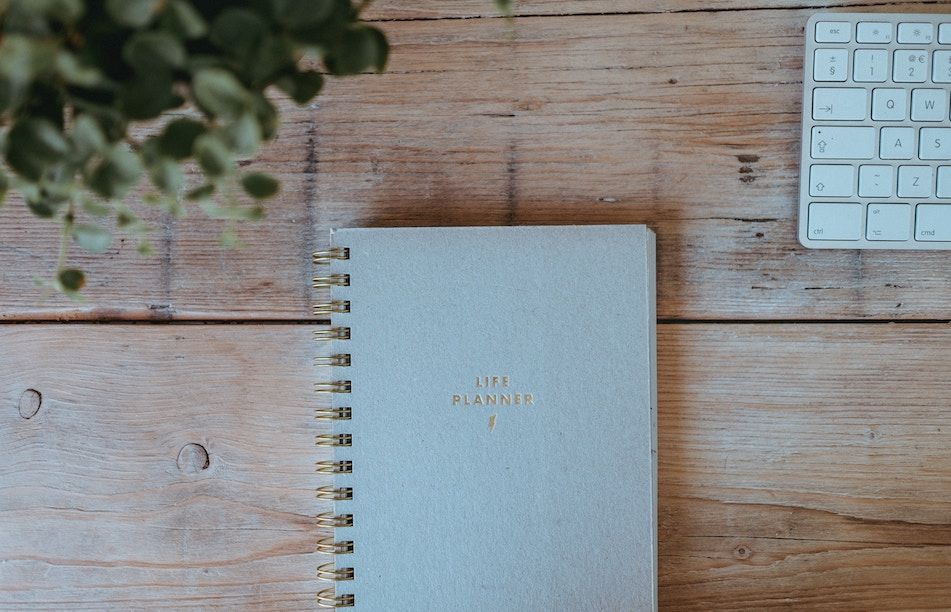 Do you stick to the appointments you make with other people and compromise or cancel appointments that you make with yourself?
What self-care habits are routine in your life?
What do you do on a daily or weekly basis to take care of yourself that never appears on your calendar? What always gets done with consistency and without argument or resistance?
Conversely, what appointments or habits do you NEED to book in your calendar?
For example, in my past I would compromise many of my "self-appointments." I shrugged them off as unimportant, but these were important habits like writing and meditation. Writing allows me to express my creativity and helps me build my business. Meditation helps me with clarity, focus, calmness and peace of mind.
If it's an appointment you make with yourself, why is that of lesser importance than a booking made with a client or a meeting at work? Why do we let ourselves off the hook, so to speak?
---
This episode is based on the "Life By Design" Step in my ADD Coaching Methodology. I will be launching a series of small group coaching programs to help creatives and entrepreneurs get the absolute clarity they need to take consistent, frequent, and efficient action to build the business and the life of their dreams.
Living OUT theme music: "Summer" by Bensound.com ~ Photo by Annie Spratt on Unsplash