Seizures, Tears, and Chasing Thieves: Getting Certainty In Overwhelming Times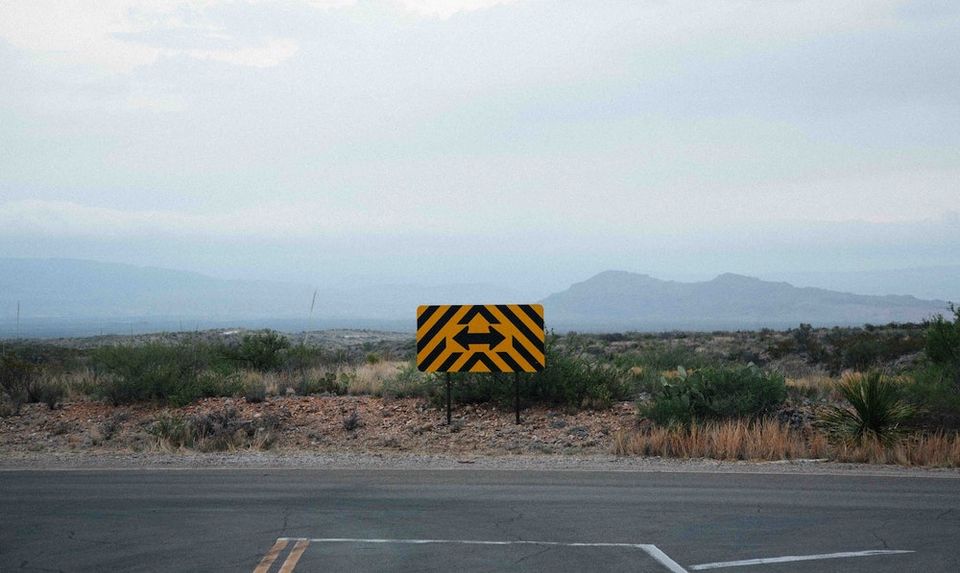 COVID-19 reveals how some things change while others become more apparent
In this episode, I share a few stories about two incidents that I've been a part of over the last few weeks that have had a profound impact on my understanding and observations of human behaviour during the COVID-19 pandemic.
The biggest challenge lately has been what some are calling, moral fatigue, which is our experience of having to make one too many morally challenging decisions. This is showing up during the pandemic as the personal responsibility and respect we have for front-line workers, paying attention to adequate physical distancing, making sure that we minimize how often we go out to all the places we used to go to without a second thought, and so on.
---
It's Normal to Feel Overwhelmed…
But in this challenging time of uncertainty with the COVID-19 pandemic — including having to stay at home, physical distancing protocols, economic instability, and existential worry — what can you do to improve your state of mind when you feel like you have no control, or when you feel stressed out with uncertainty? How can you shift your focus to a better future vision, one that you want to create for yourself, and one that you can imagine happening?
To help, I have created two coaching exercise episodes that can specifically help with overwhelm. The first is, "What's Out of Your Control, Right Now?" and the second, "4 Questions to Determine What You Need to Let Go Of."
Think More Deeply…