The ADD to Your Life Methodology: Assess – Dream – Design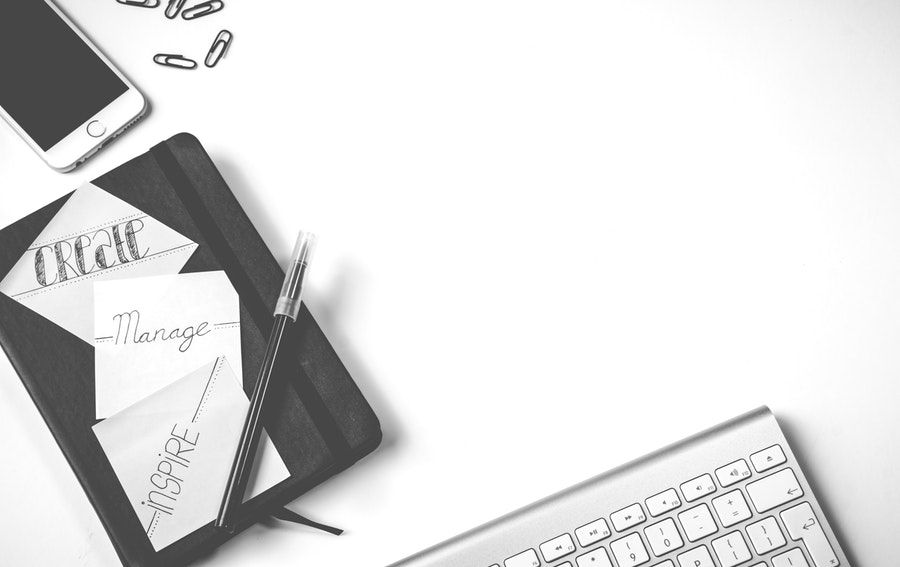 What best parts of you have you left in the closet?

As a gay man there were things I wanted to do during my adolescence that I hid away from view. I wasn't out and was struggling to accept myself for who I was years before declaring, "I'm gay". I wanted to take gymnastics or try out for dance, but that would have definitively labelled me as "gay". I wasn't strong enough at the time to handle the finger pointing, isolation, and homophobia.
These best parts of you can be scary. They're your hidden dreams or desires, from deep within your personal history – layered with both self and the external judgment of others. Your dreams might feel too heavy to drag out of the closet.
Sometime we make excuses for ourselves like, "I'm too old. It's too late. I don't know if I can do that. I'm don't have the time. I'm having fun doing other things right now."
What we're most afraid of doing is what makes us grow and evolve.
It can be unnerving to lean way out of our comfort zone. Comfort is safe, but it's not expanding; it's not where personal growth happens, and it's not where we can have a positive impact in the world.
If something feels scary, if you think you might not be able to do it, that's actually a good sign. It means that whether you succeed or fail you will learn something; you will grow and become a better person – assuming your look at the experience as developmental.
It can be challenging to find the spark if it's been locked away too long.
How do you feed that ember to create light and illuminate what's been hidden away and dormant for so long?
This is where coaching can help. Many of us are looking for a way to create something impactful, to get what we want, or to be "that person" we want to be – but in reality we already are that – but our spark has been dimmed.
A structure can help you rekindle that spark and shine light on the best of who you are.
The ADD to Your Life Methodology: Assess – Dream – Design
What's the biggest reasons people fail at getting what they want or achieving their goals? Is it a lack of passion, preparation, a goal-setting system, or resources?
Possibly, but the biggest reason people fail at their goals is a lack of clarity. This is why I created the ADD Coaching Methodology. My method is designed to help you get crystal clear on how you got to this point in your life, to purge whatever is holding you back, reinforce your strengths, and then help you solidify your dream into a flexible, effective plan that will help you efficiently reach your goals.
The ADD-itional benefit of this method is the ability to quickly figure out why something might not be working for you.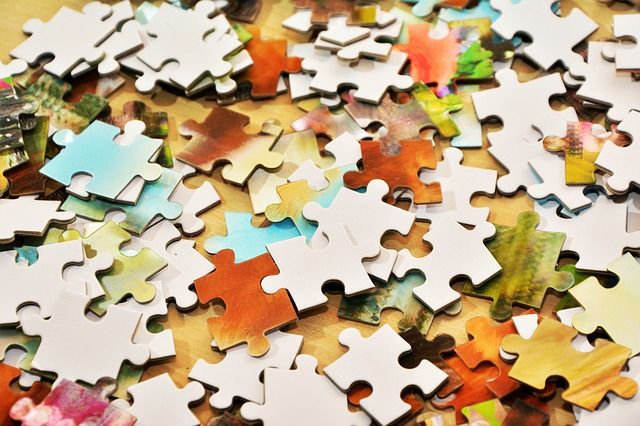 The ADD Method is based on 8 steps:
ASSESS your life and foundations to know where you stand.
PURGE the physical and emotional clutter to make space.
REINFORCE the foundations of your life to support your dream.
DREAM yourself into the future present of who you already are.
EVALUATE what's most important to live out the best of who you are.
Live by DESIGN with structures that supports your dream.
DEFINE your goals and adjust your values to match.
IMPLEMENT the process and your commitments.
Imagine that you are living your passion every day.
You know what drives and excites you. It's so obvious that other people know it too. You are internally motivated to do the work to get what you want, because you are in alignment with what you most value. You do creative, exciting work that is congruent with what's most meaningful to you.
Consider what you are procrastinating about
What have you been saying or telling yourself that you want to do, but you're not doing? Ask yourself this question, "What about this thing is causing me to procrastinate?"
If you come up with answers and solutions to take action, great! You're on your way to completing that goal.
But if you're stuck as to why you're procrastinating, or don't know what steps to take to spark your desire and live out your closeted dream, the ADD Method can help.
Knowing your biggest problems and struggles – and how to solve them – will allow you to make the biggest leaps forward in life and succeed at accomplishing your goals.
Think about your life, right now…
The ADD Coaching Methodology will help you achieve a level of clarity about your life that you may never have experienced. Instead of being pulled in multiple directions, you will have an internal compass that guides you due north with every decision that is congruent with your values and goals.
Once you've been through the ADD Method, you can repeat the steps for yourself at anytime should you feel stuck or uncertain about what to do next. If you find yourself procrastinating, repeating all or part of the ADD Method will help you quickly identify the problem, and solutions to leap forward.
Ready to ADD the spark back into your life?
Want to bust that life-long dream out of the closet, dust if off, and start living out the best of who you are? Let's take the first step, which is getting to know each other.
Click the button below, which will open a new tab. Answer a few questions, and once I've reviewed your message I'll contact you to book a discovery call.
---
Cover photo by Ylanite Koppens from Pexels